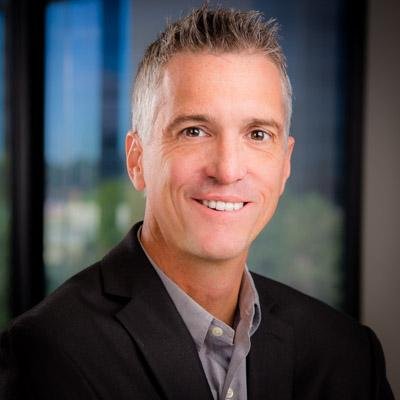 McREL International
McREL International
President & CEO
Greater Denver Area
mailto:bgoodwin@mcrel.org
---
Contact Me
on LinkedIn
---
Bryan Goodwin is President & CEO of McREL International, a nonprofit organization that helps
school systems across the U.S., Canada, Australia, Pacific, and Mideast transform to improve student
outcomes. He has spoken to audiences worldwide worked and authored many books, including
Building a Curious School: Restore the Joy that Brought You to School (Corwin, 2020), Learning that Sticks: A
Brain-based Model for K-12 Instructional Design and Delivery (ASCD, 2020), Unstuck: How Curiosity, Peer
Coaching, and Teaming Can Change Your School (ASCD, 2018), Balanced Leadership for Powerful Learning:
Tools for Achieving Success in Your School (ASCD, 2015), The 12 Touchstones of Good Teaching: A Checklist
for Staying Focused Every Day (ASCD, 2013), and Simply Better: Doing What Matters Most to Change the
Odds for Student Success (ASCD, 2011). In addition, he writes a regular research column for ASCD's
Educational Leadership magazine. He is a former classroom teacher and journalist and holds a B.A.
from Baylor University and M.A. from the University of Virginia.